our coffee
Our coffee is prepared from 100% East African Arabica beans with an intense taste and aroma, it has a sweet spicy accent. Apart from regular milk, we serve soy milk and almond milk.
Our BBROOD coffee is roasted exclusively for us to our specifications by Stean's Beans (steansbeans.com). Not only do we use this coffee to serve our customers, we also sell our coffee over the counter in 250g and 500 g packages, either as beans or freshly grounded for you in the shop.
Stean's Beans is a company that was founded in 2015 by Stean, who is Kenyan and passionate about the East African region, its people and its coffee. Stean works closely with small holder coffee farmers and stakeholders in Rwanda, Tanzania and Kenya. One of his main objectives is to make the coffee supply chain as transparent as possible. Coffee roasters often have little control over their supply chain and income as it is a complex process involving many links in the chain that are essential to the production of coffee. Stean's Beans gives this control back so that coffee farmers receive what they deserve and relationships are built that are sustainable and worthwhile for all parties involved.
stean's beans
Coffee that is good for all parties involved will taste better. From the farmer to the drinker, with less waste and more love for the world.
stean
Stean cooperates directly with coffee farmers in East Africa. By supporting these farmers, he gives them fairer chances and helps improving the quality of the product.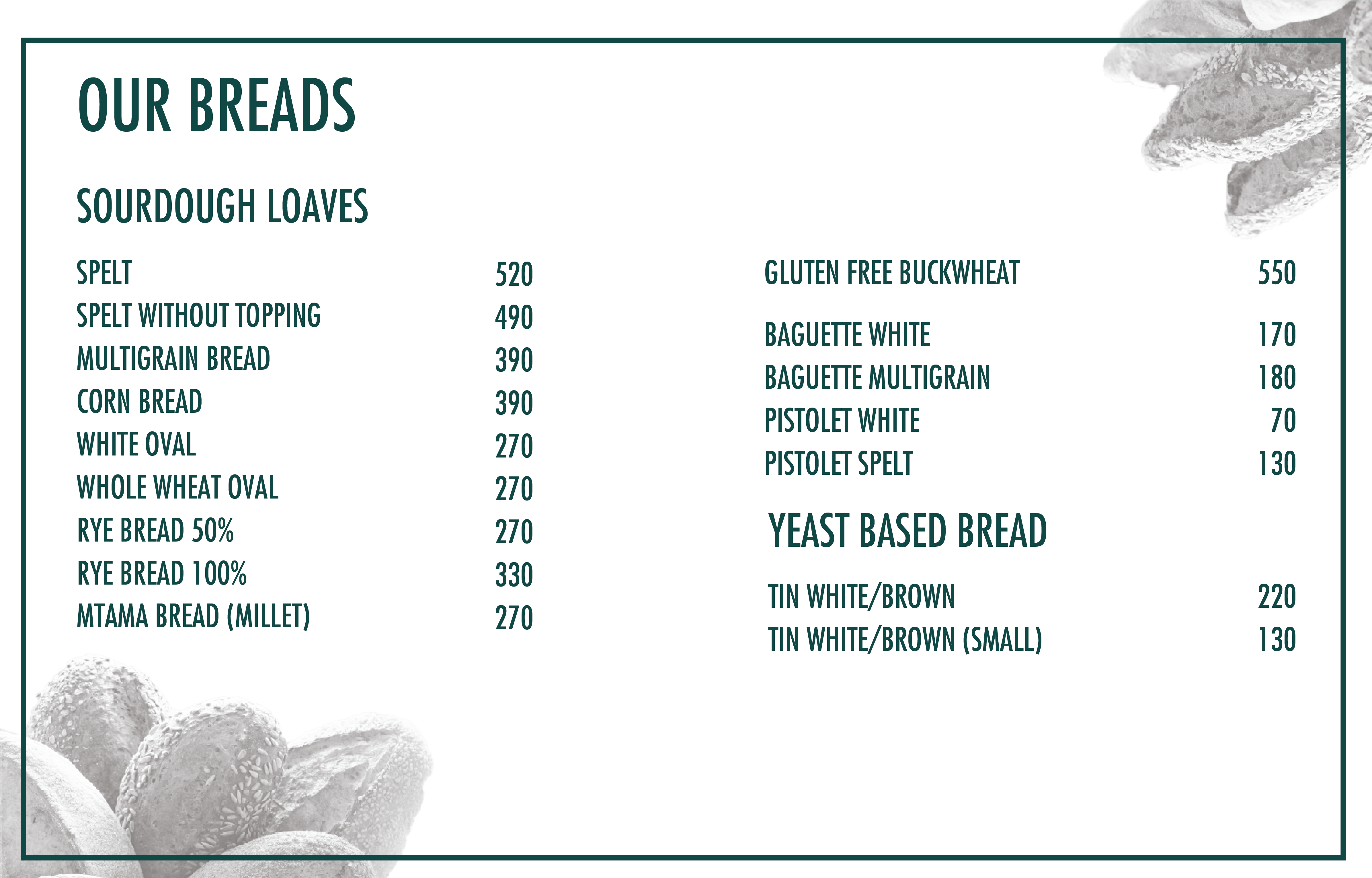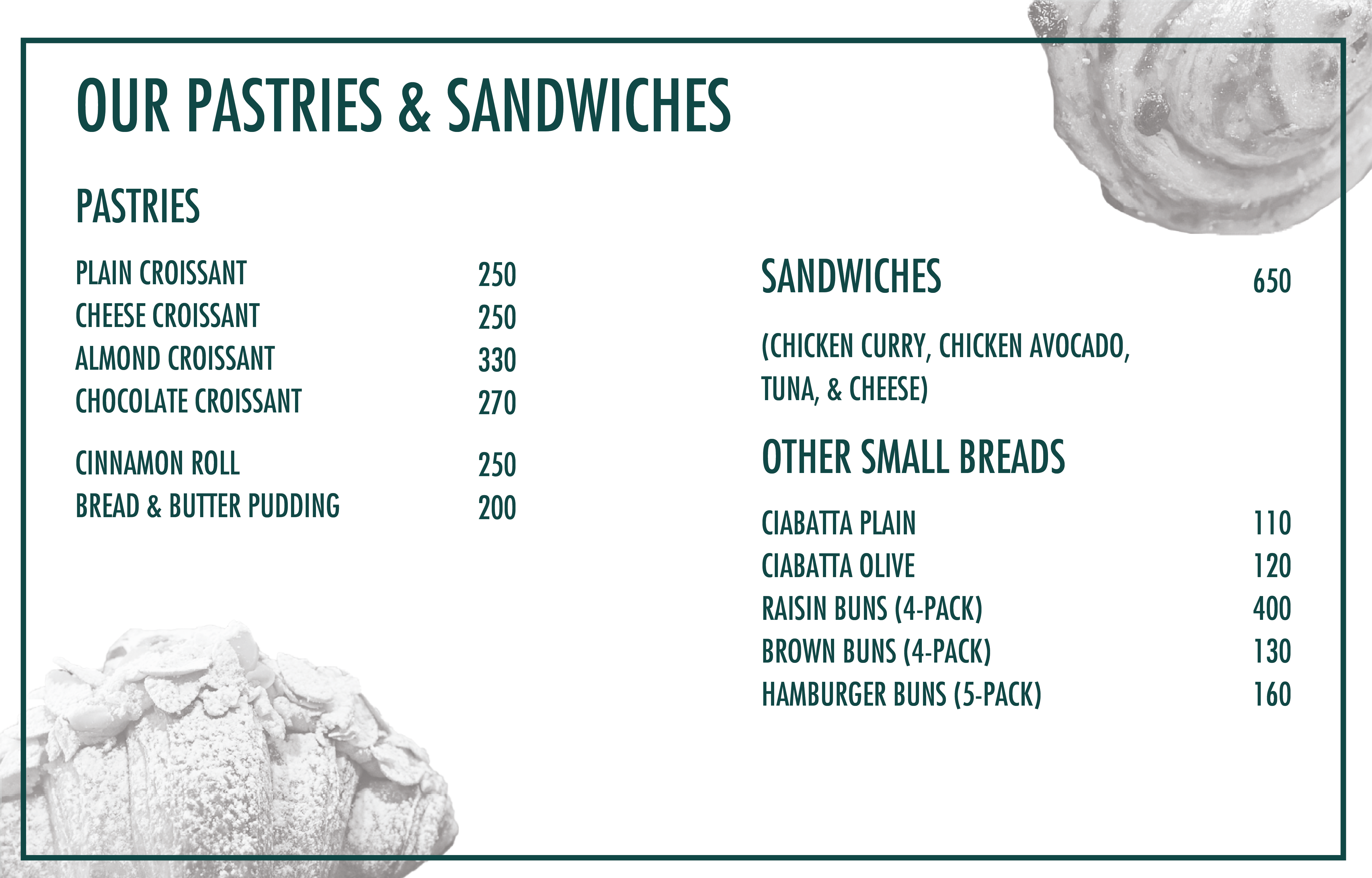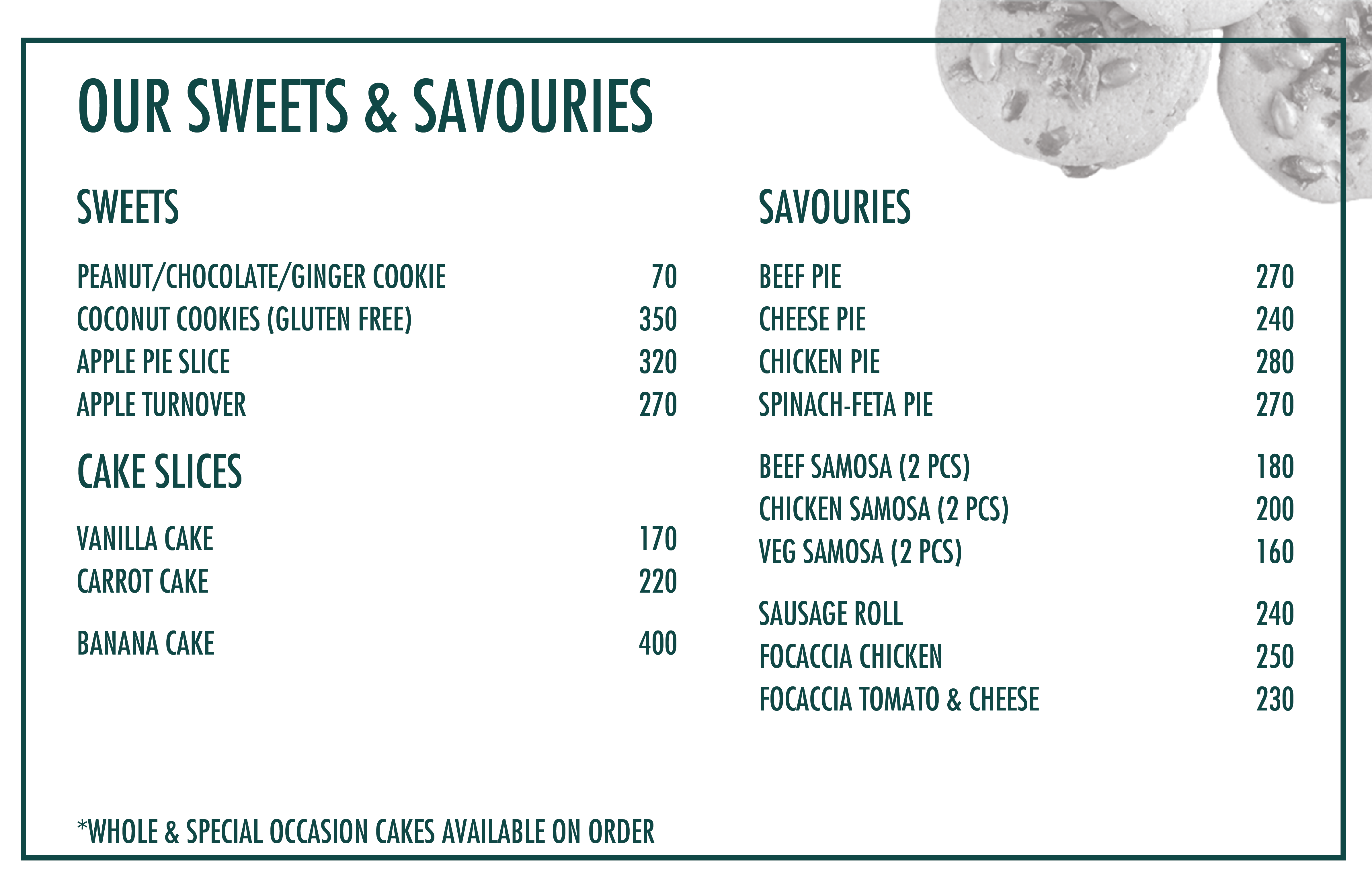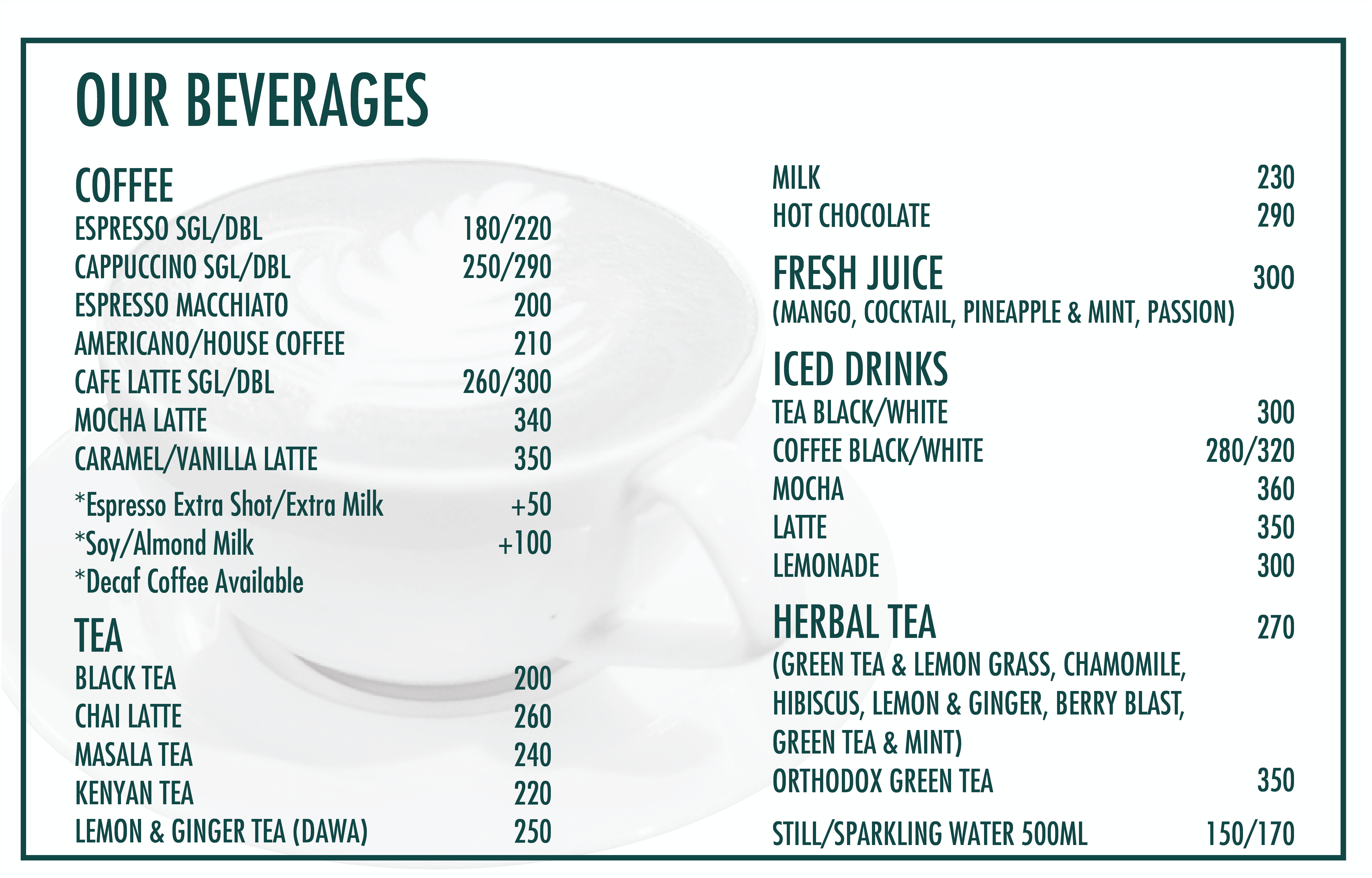 where can I buy BBROOD products?
AIl products are available in our shops in Nairobi or via our delivery partners.
Our coffee beans are sold in all our shops, but can for the moment only be freshly ground in our shops in Sarit Centre and ABC Place
our own sourdough
Sourdough is a mix of water and flour, with 'wild' yeast realizing the fermentation process. Sourdough causes the bread to prove. At BBROOD we make our own sourdough. We leave it to rest for at least 20 hours. During this fermentation period the proving takes place and natural aromas and flavours do develop. A certain percentage of this sourdough is then used in the new dough, which is shaped by hand and finally baked in a stone floor oven. This is how our bread gets a crispy crust, its beautiful structure and its rich taste. A small assortment of these sourdoughs makes up the basis of a lot of our products: spelt, multigrain, whole wheat, corn, rye and white.
our tips
1. Buy your bread unsliced. It will stay fresh longer and better retain its taste. Besides, slicing your own bread is just fun!
2. Still a preference for sliced bread? You can freeze it and thaw the bread per slice and still have your tasty bread every day. All our bread can be frozen in the original paper packaging with coating – this way the products can easily last up to three weeks.
3. Unsliced loaves or baguettes can be 'refreshed' in the oven. Make the bread a little wet and bake it for about 5 minutes in a hot (200 degrees Celsius) oven. Voilà, your bread has a crispy crust again!
4. Is the bread still warm when you buy it? In that case, we recommend that you keep the packaging a bit open so that the condensation will not stay inside.
Apart from our tips we have a list with frequently asked questions (FAQ) and their answers. Click the button below to be linked there.