sustainable bread?
At BBROOD we are very conscious with respect to the raw materials that we use. We look critically at all our ingredients and processes. In our opinion, an important aspect of sustainability is a transparent process, which allows us to trace our raw materials. We only use ingredients that are pure, without any unnecessary additives.
quality paper packaging
Our brown paper packaging is specially produced for BBROOD and has a bio-degradable coating, that prevents the bread from drying out. You can even use our bread packaging to store your bread in the freezer. The packaging can also be re-used multiple times.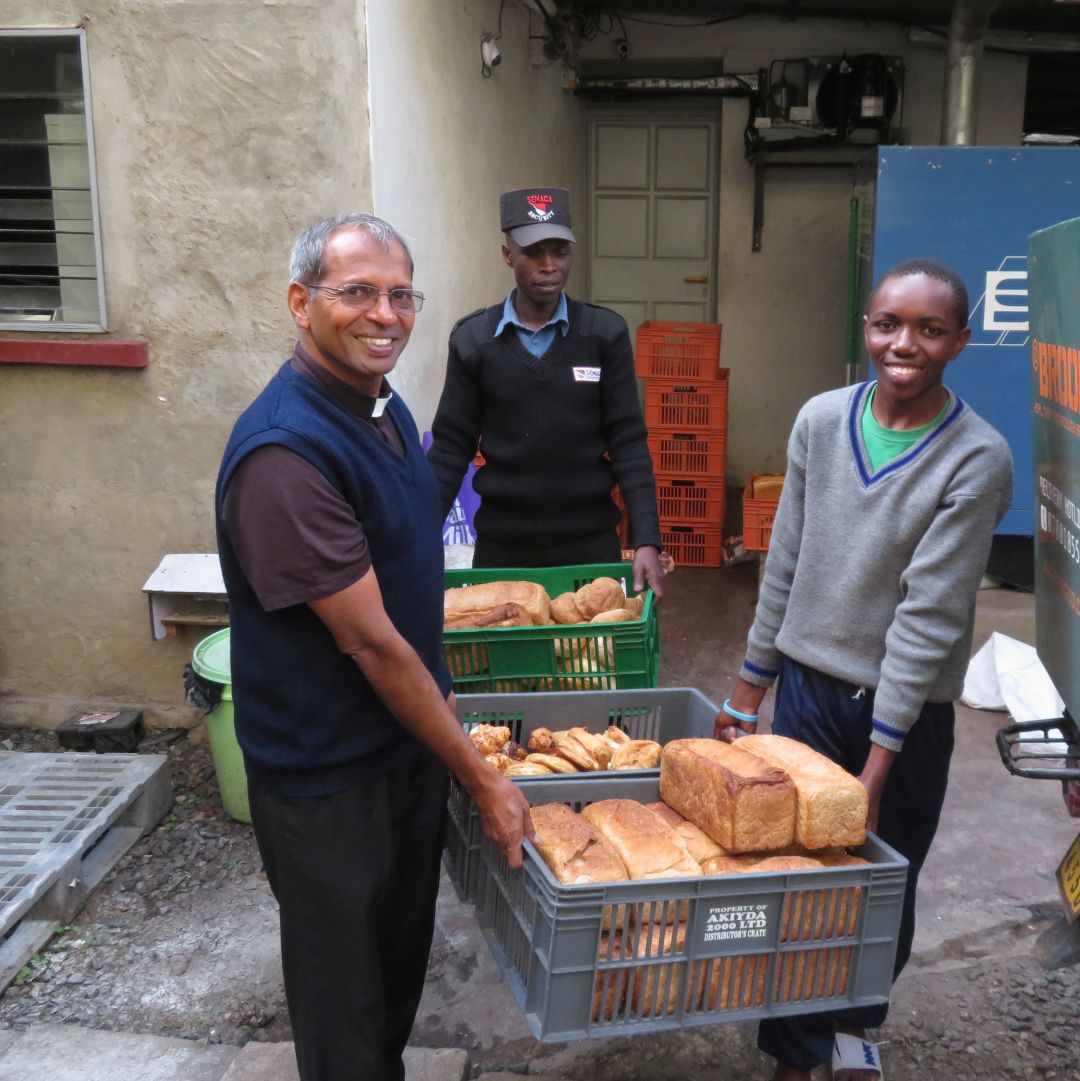 destination of unsold bread
We guarantee that our products are fresh. They are baked through the night and distributed very early in the morning to be available in our shops from 7 am.
All bread and pastries that are not sold by the end of the day are returned to the bakery. The following morning, they are collected by Don Bosco, a charity organization that supports and trains needy children.
bbrood eco-bags
In our shops we sell paper carrier bags. However, if you want a much more re-usable option, we propose BBROOD Eco-bags made from recycled flour bags.
BBROOD has a long-term relationship with Don Bosco Boys Kuwinda. This charity organization supports needy children to grow into independent individuals by providing basic needs, education and vocational training. BBROOD supports the Bosco Boys by donating bread and other bakery products. Our empty flour bags also go to the charity, where they are made into beautiful and durable Eco-bags. We buy back these eco-friendly bags and sell them in our shops in Kenya, Uganda and the Netherlands.
At BBROOD we believe in circulation: why throw away a flour bag if you can recycle it into a nice, handy and strong carrier bag??!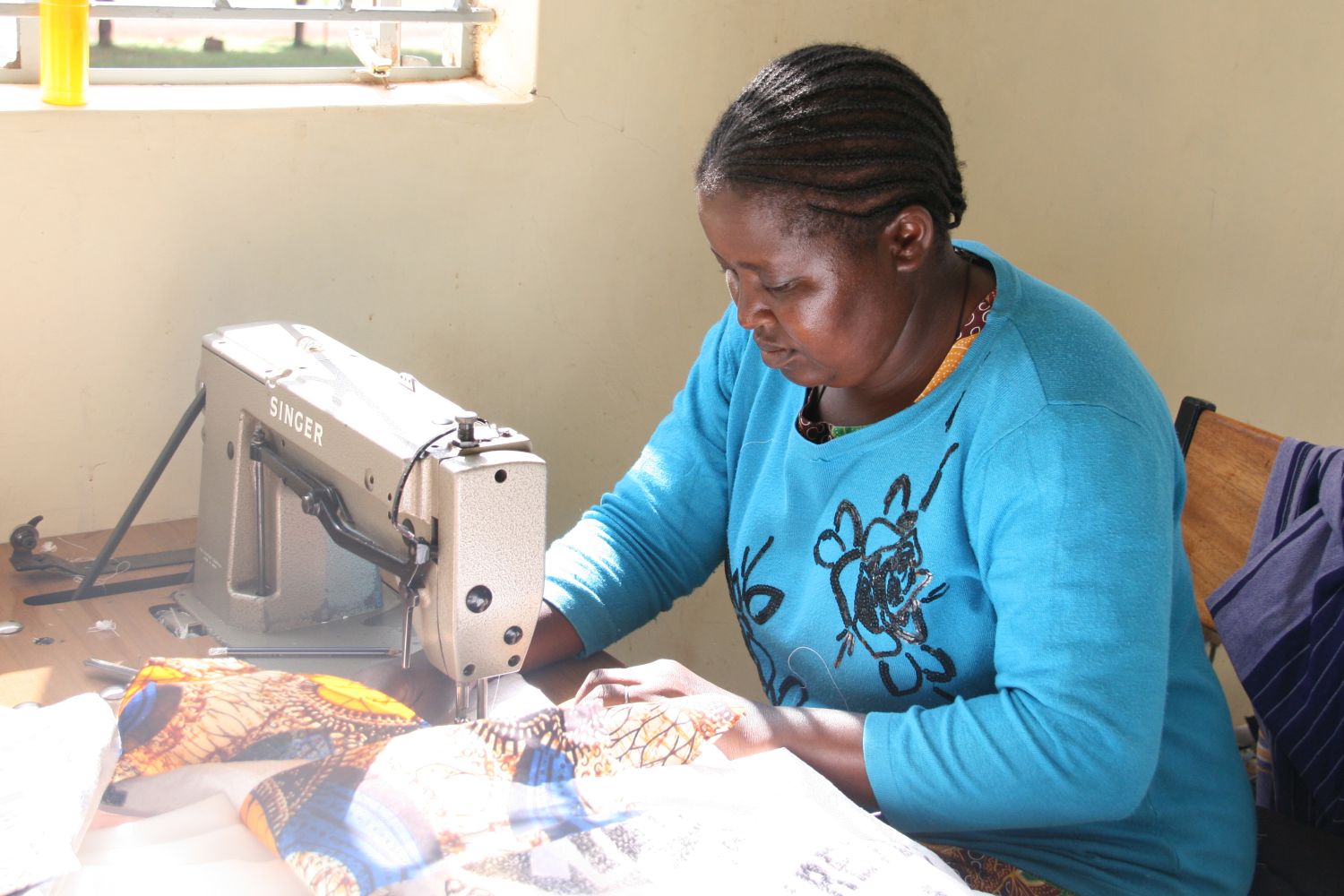 STEAN'S BEANS – Stean set up a network of East African coffee farmers and producers for them to exchange ideas and techniques. With his company Stean's Beans he helps East African farmers to produce best quality beans, whereas they also take fair financial benefits of the process. BBROOD is proud to serve Stean's top quality coffee together with the high quality BBROOD products.