Closure of Karen Landmark shop
Please note that as of 20 June 2021, our shop in the Karen Landmark building at the Old Karen Shopping Centre has been permanently closed. You can either visit our nearest shop at the Magadi Road bakery or use one of our delivery options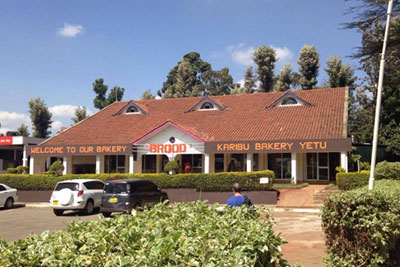 Bakery and shop
Magadi Road Bakery and Coffee House
Beltop Plaza
Magadi Road, Karen
at Total Petrol Station, next to Park Place Hotel
Tel. office:     0700 185 566
Tel. shop :     0740 044 143 / 0795 115 034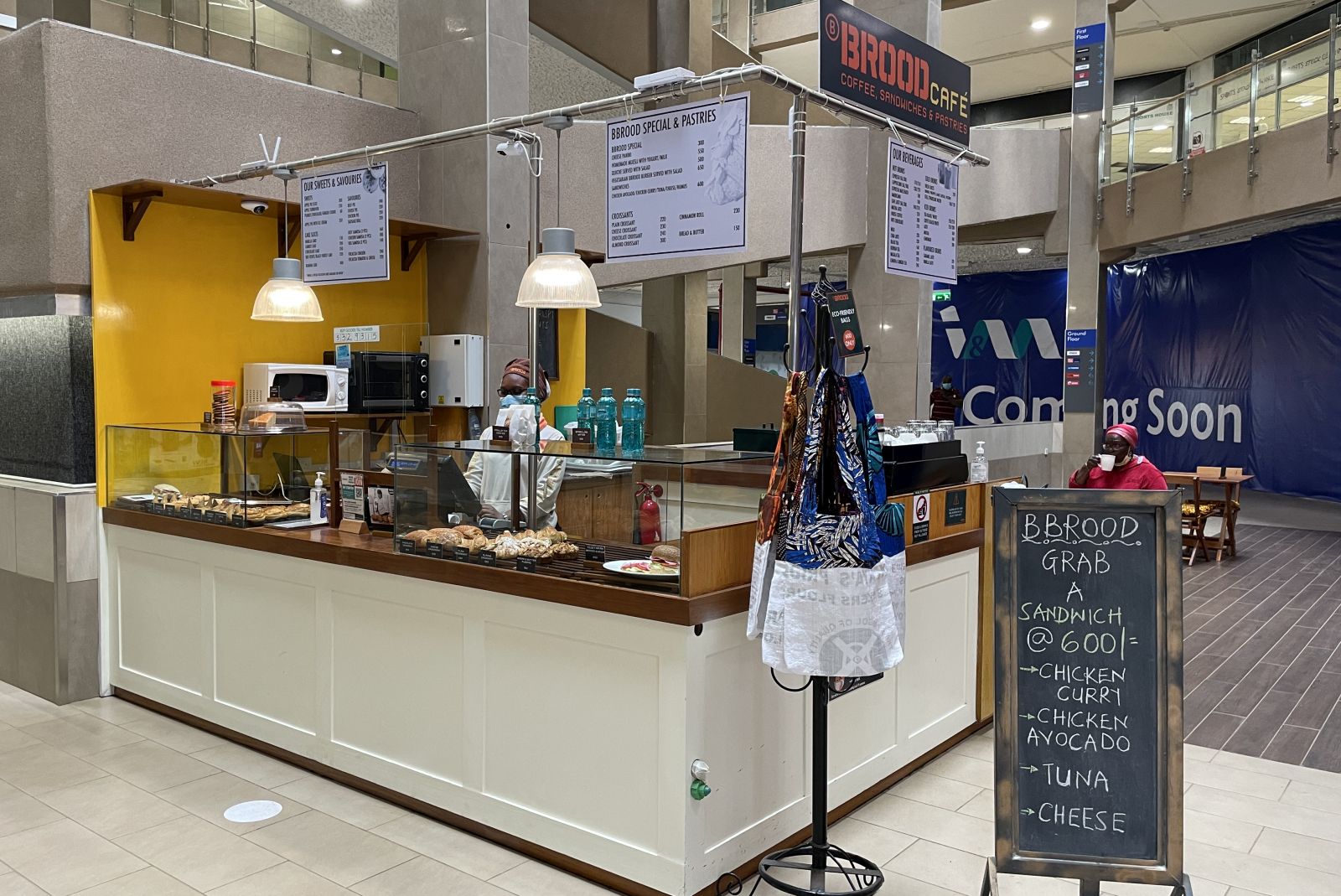 Café 
Sarit Centre
Only sandwiches, pastries, hot and cold drinks
Ground floor, old section, opposite new I&M bank
Tel.:     0795 115 033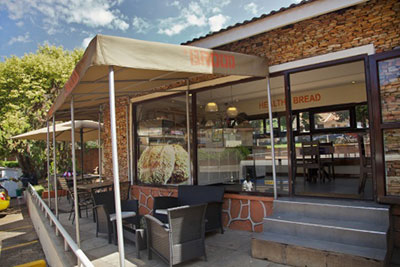 Kampala
Uganda
Since 2011 BBROOD is producing and selling its sourdough products in Uganda. BBROOD has five shops in the capital, Kampala. Customers will also find us in Entebbe and Jinja.
More info: www.bbrood.ug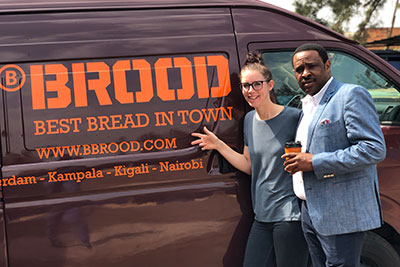 Kigali
Rwanda
Two years after the opening in Kampala, BBROOD has also started a bakery in Kigali, the capital of Rwanda.
More info: www.bbrood.rw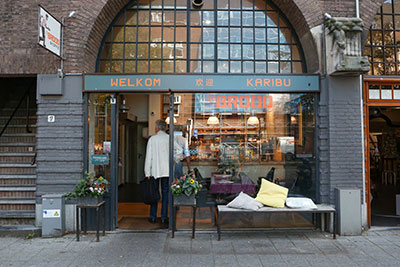 AMSTERDAM
Netherlands
BBROOD originated from the Netherlands and started operations in 2008. There are several outlets in Amsterdam.